---
spacecraft electronics and high reliability electronics design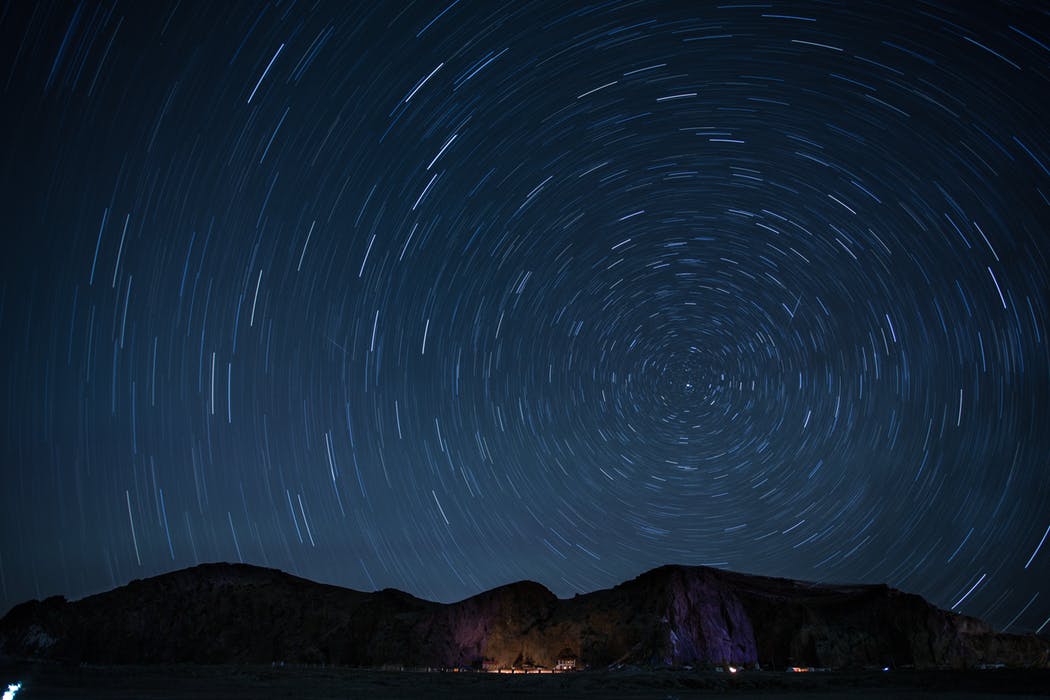 About Us
---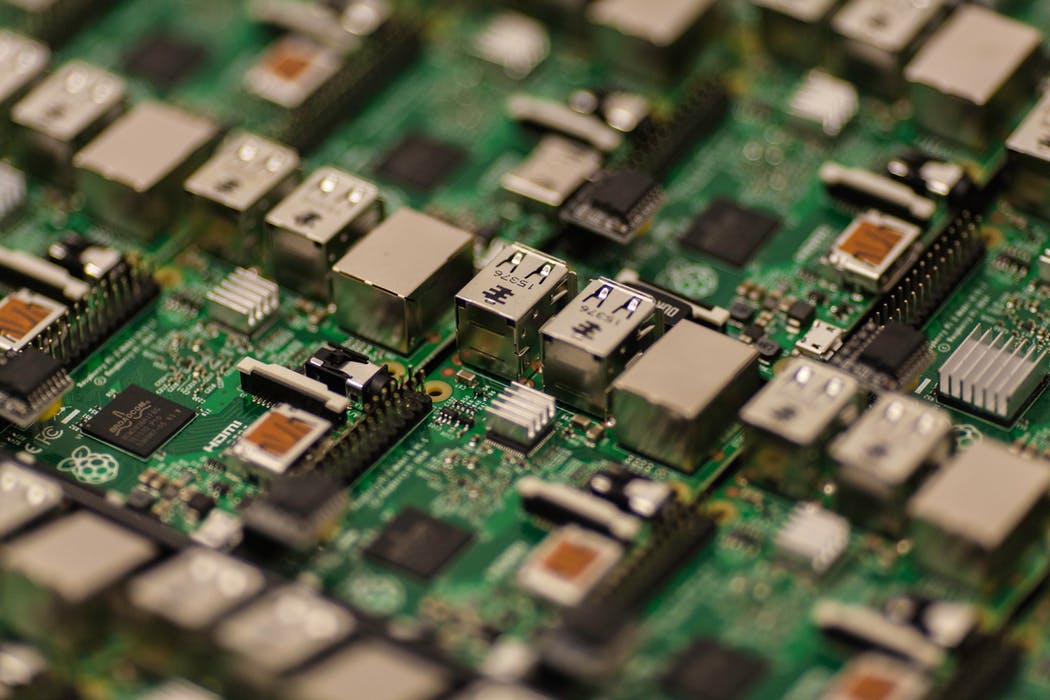 Our Services
We design spacecraft computers, spacecraft electronics, and high-reliability medical devices.
Complete embedded design (ARM/AVR, Pic, MSP430, many others)
DSP hardware design (ADI, TI, Others)
Analog design, including low-noise sensors and video
Digital design
FPGA/CPLD hardware and firmware
Control system design
Power Supplies - linear and switching
PCB design for EMI/EMC, layout
Timing analysis and verification
Full lifecycle product design and development
Patents - Development and application
V&V - (Verification and Validation)
Regulatory testing for UL/ETL, FCC, and foreign markets
HA - Hazard Analyses
FMECA - Failure Mode Effects and Criticality Analyses
HF - Human Factors design and testing
UI mockups and User testing
Device clinical trials
Startup infrastructure and VC roadtrips
Design reviews
510(k) and PMA prep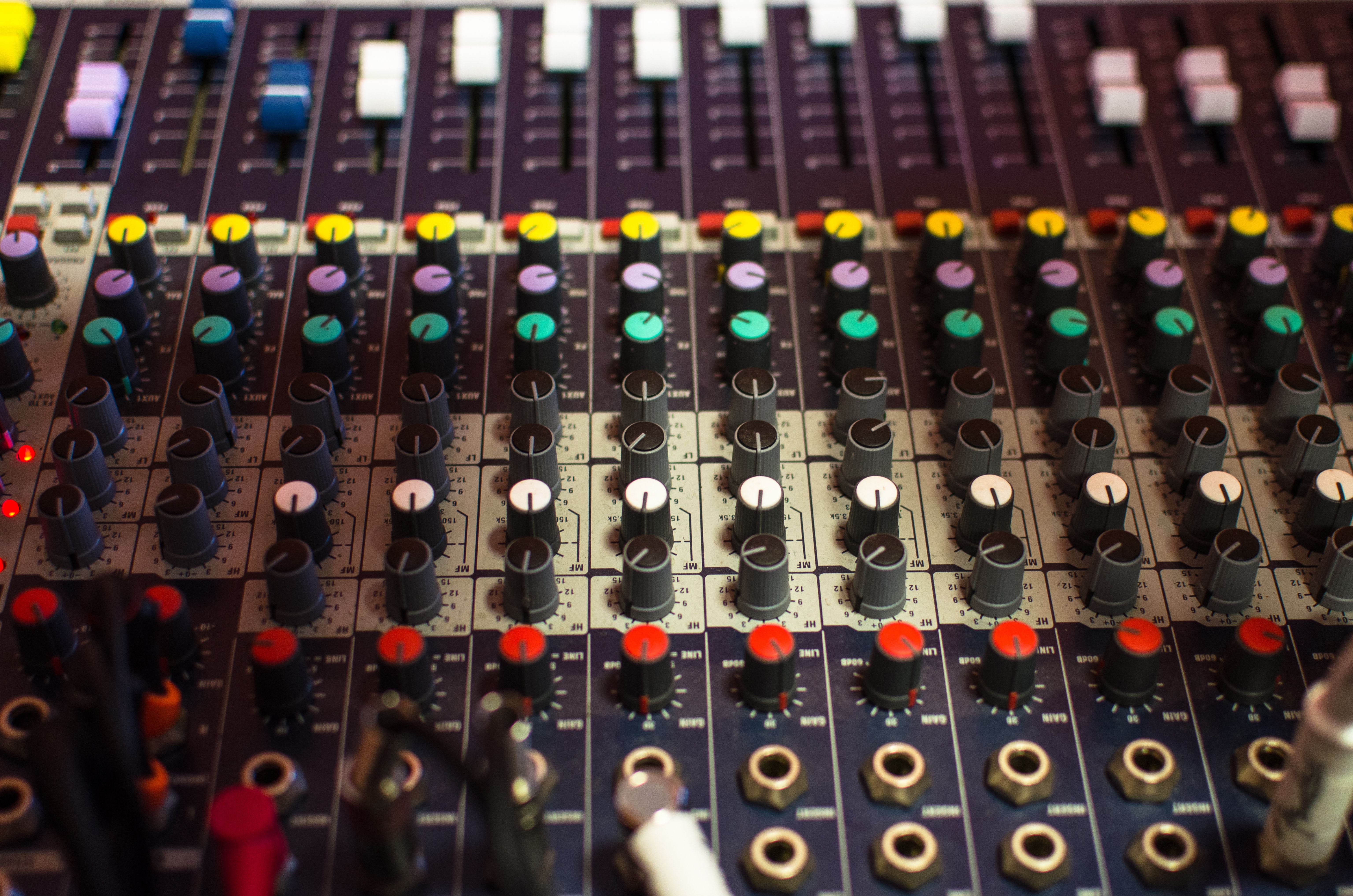 Recent Projects
C&DH computer design for Mars Orbiter
Solid State Recorder for Mars Orbiter
Rad-hard spaceflight LEON3-based UT700, UT699 Computers
Data handling card with CCSDS com
A3PE and RTAX-based FPGA Designs
Spacewire
LVDS and RS422 spaceflight com
Flight software development, including RTEMS, CFE/CFS
Custom GSE - ARM/Ethernet based for data collection and reporting
FreeRTOS
I & T at clients, NASA and NASA subcontractors
EEE Parts selection, replacement, procurement
Docs and demos for CDR/PDR
Black and gray box testing for flight
Cleanroom support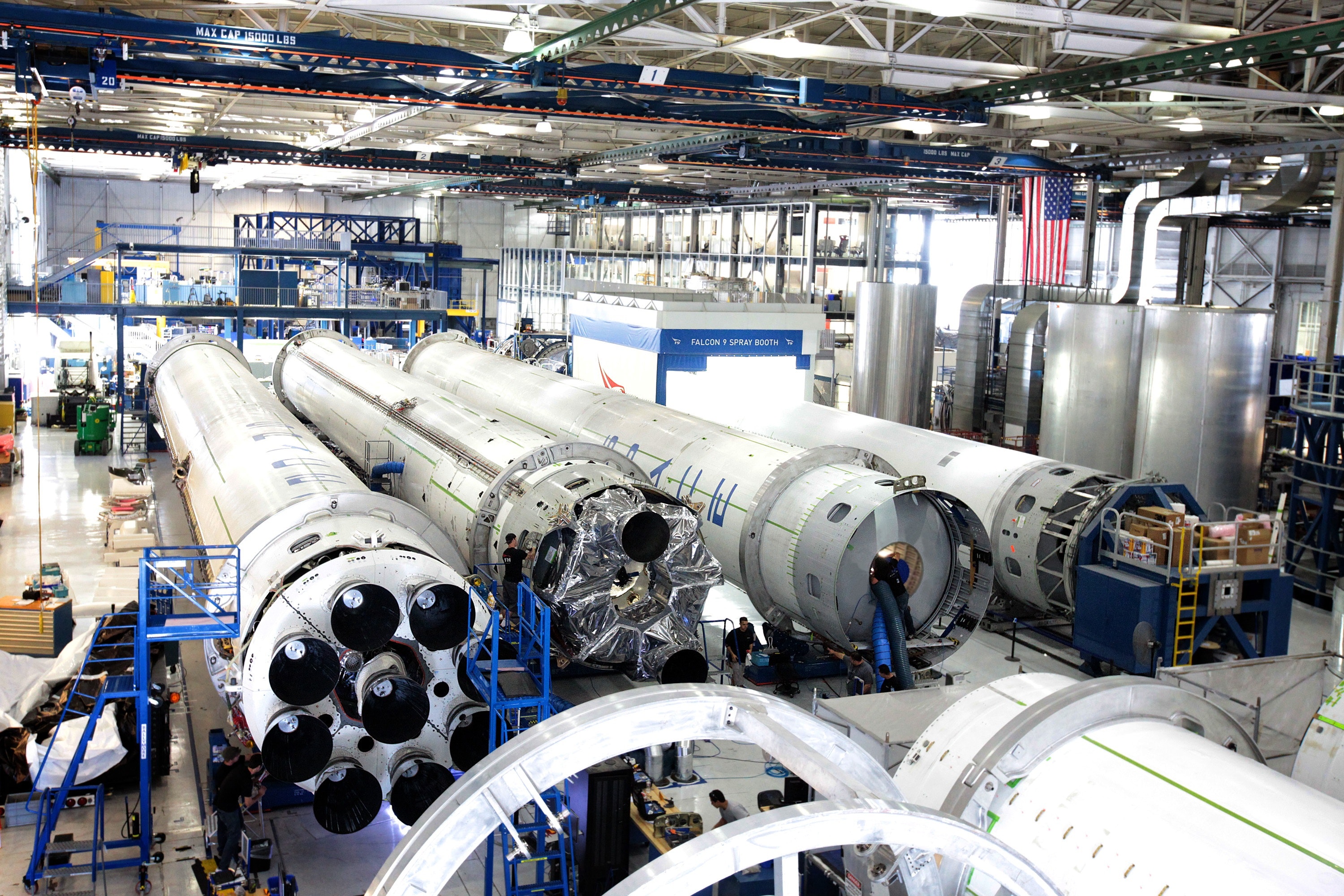 About Us
We have over 35 years of high-reliability design experience for spaceflight and class II/III medical devices. We've helped many businesses with their product realizations and worked with many startups. People hire us because we are hands-on.
---
how can we help you?
We provide remote and onsite electronics design assistance for spacecraft and hi-rel medical devices. Engineering services include hardware, software, FPGA, and mechanical engineering.
Shreve Research Inc